Encouraging faith,
focus and the future
Encourage faith, focus and the future within lives, leaders and local churches.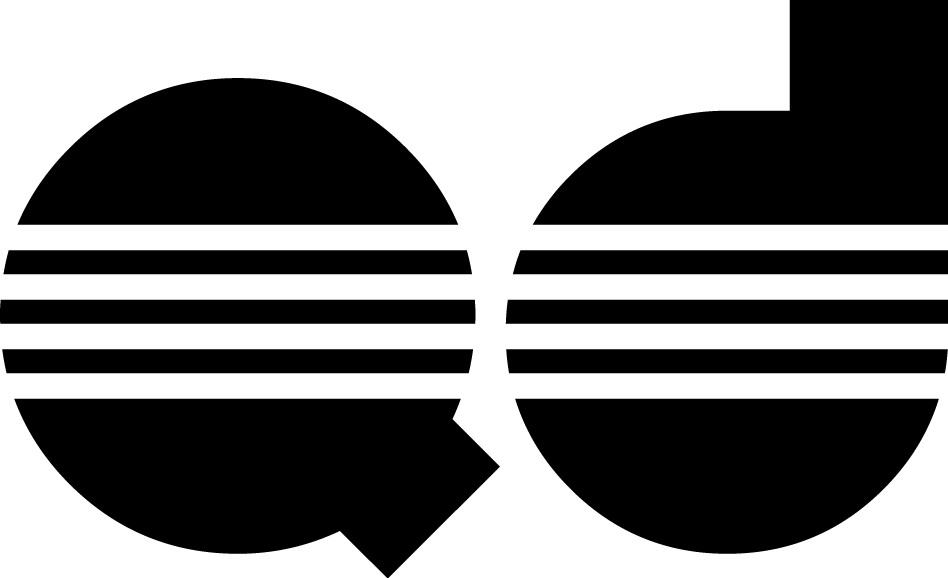 The heart behind quaddaddy.co.uk beats within Brian Somerville, whose passion is encouraging faith in Jesus Christ, focus in a distracting world and a future with huge possibilities
Brian began his working life in estate agency, firstly in Belfast, then Derry/Londonderry. After building his own estate agency, Brian switched direction and entered full time Christian ministry in 2006 with Cornerstone City Church, where until 2018, Brian and Judith were Lead Pastors
Currently, Brian is the Executive Leader of Christian Churches Ireland, a network of local churches throughout the country committed to reaching their world with faith, hope and love.
Brian also travels widely to churches of all sizes helping in a variety of ways: empowering faith in staff/leadership teams, encouraging focus on organisational vision, culture, and mission as well as inspiring a view of God's preferred future through preaching and teaching. Brian also resides on several church leadership teams and executive boards in Ireland.
Brian and Judith really enjoy being married. They are parents to Sarah, Peter, Lucy and Charlotte – the absolute joy of their lives and are passionate, if not slightly inept, CrossFitters at Crossfit Derry!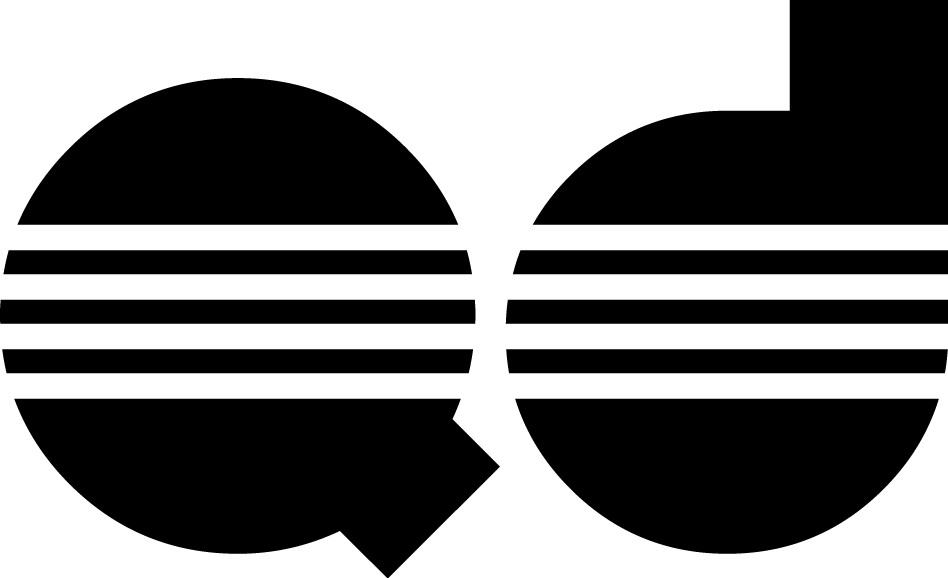 Check out some of the latest blogs from Brian:
You're worth a fortune The most valuable commodity in the world today is not what you think it is....
read more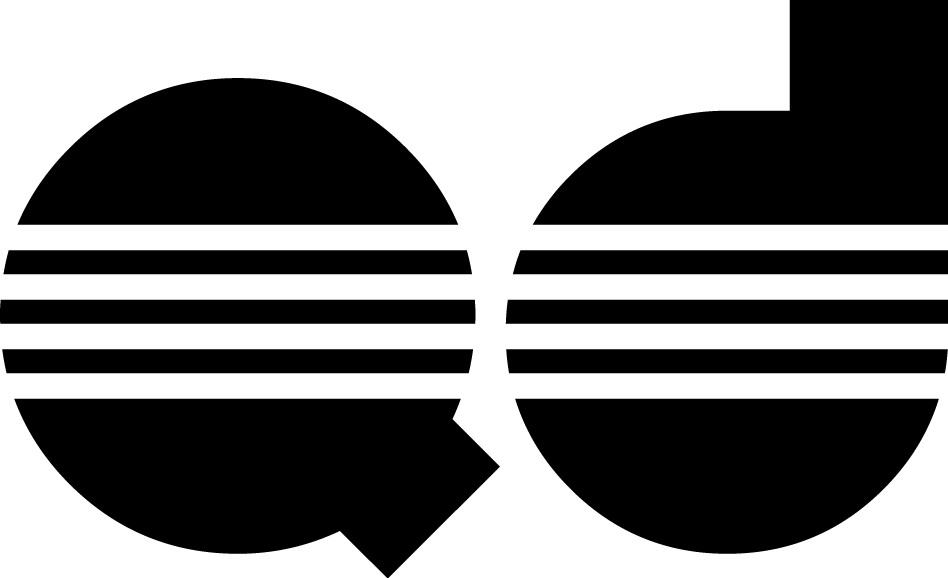 Use these podcasts and shorts and share them with your world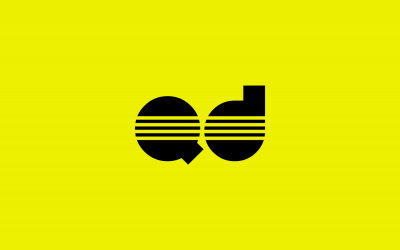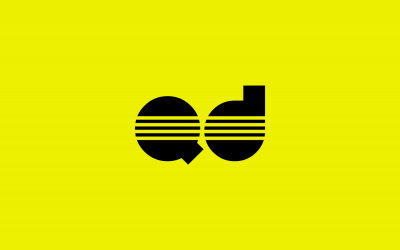 Quadcast 4 Secrets To Being Brave When You Feel Surrounded by Quadcasts by Quaddaddy
read more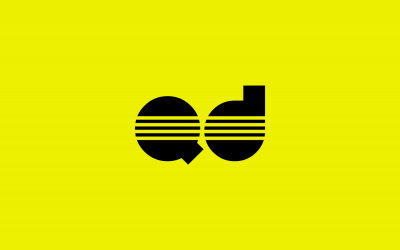 Quadcast Why A Prophetic Voice Will Build The Church In 2021 by Quadcasts by Quaddaddy
read more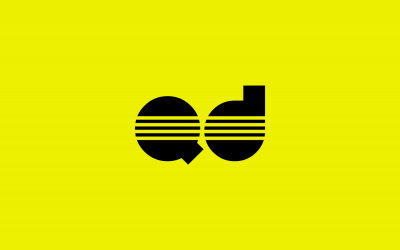 Quadcast How To Become A Mover And A Shaker In The Kingdom Of God
read more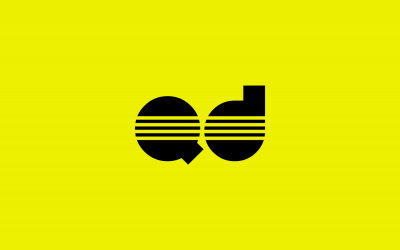 Quadcast The New R Number by Quadcasts by Quaddaddy
read more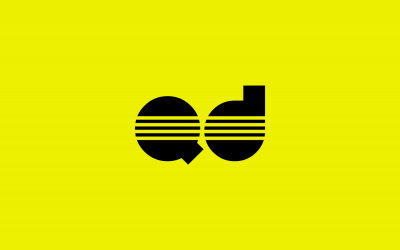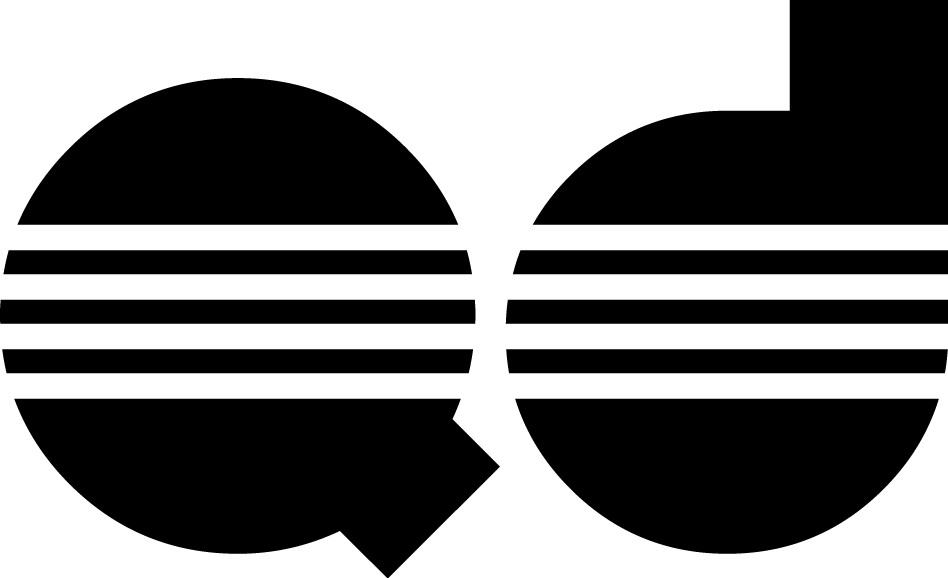 More recently I've been asked by leaders and local churches to encourage them in a variety of ways. Here's how:
Church Leaders
Are you a church leader looking for a family to belong to? Talk to me about Christian Churches Ireland and how we can help you and your church.
Preaching & teaching
Whether pre recorded – in lockdown season – or live on Zoom or in person, can I help with your preaching series, bible study, conference or in your bible/leadership college?
Team
Motivating and mobilising teams is vital to sustaining vision. Can I help embed your vision and values within your core teams?
Vision, culture, mission
Can I help define, describe and apply the ideals on your heart?
One to One, Two to One or Three to One Mentoring
Sometimes, smaller is better. In more focussed settings, can I help with your next steps?
Can I support your church?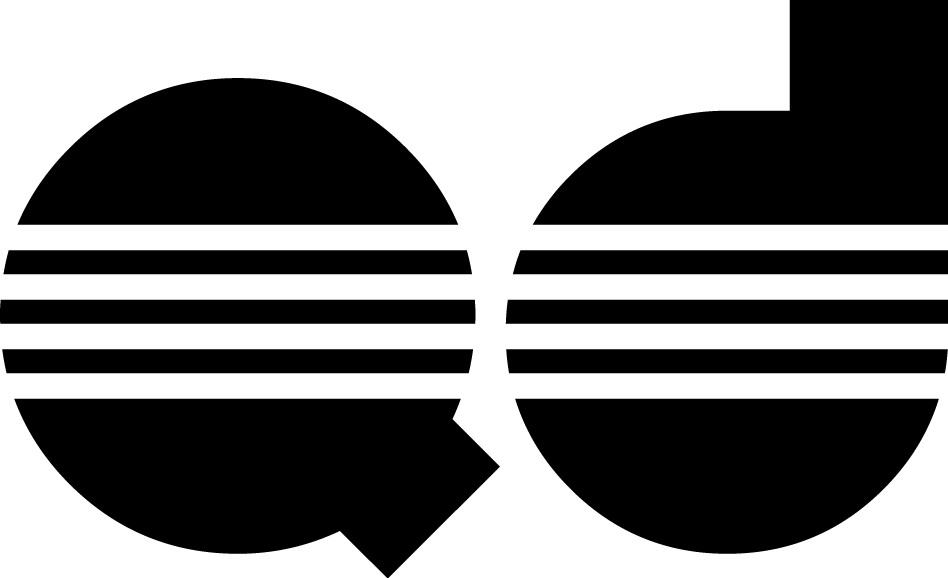 I'd love to encourage your faith, focus or future. Text, talk, Zoom or hang out – reach out today.